Robust Slow Release Plus 500G
Premium quality Controlled Release Fertiliser.
Plus added instant plant food.
Contains trace elements and minerals.
Contains Chelated Iron (Fe).
Feeds for up to 6 months.
Provides essential long term nutrition for strong, robust plant growth.
Instant greening.
Boosts blooms and growth.
Suitable for pot plants, hanging baskets, flowers, vegetables, bulbs, roses, azaleas, camellias, gardenias, ferns and indoor plants.
Robust® Pots & Indoors can be sprinkled over the soil or mixed into soil or potting mix.
NPK: 15 : 2 : 11.6
A handy measuring cup is included for accurate applications and no more guess work. One application feeds for up to 6 months.
(135293355)
Be The First To Review This Product!
Help other The Palm Place Nursery and Tree Farm users shop smarter by writing reviews for products you have purchased.
Others Also Bought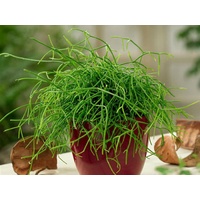 Succulent Hanging Baskets - Rhipsalis assorted Han
Now $29.00
On Sale
28% OFF
RRP $40.00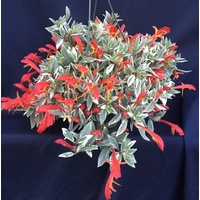 Succulent Hanging Baskets - Columnea variegated Ha
Now $29.00
On Sale
28% OFF
RRP $40.00
More From This Category
$12.90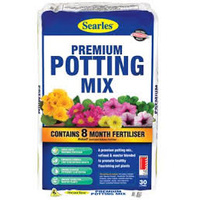 $12.50 $25.50
$19.00 $38.90
$19.90
$34.90